Endorsements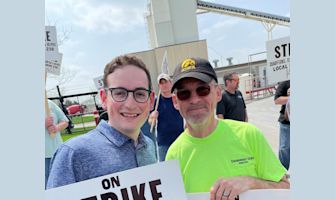 Six-term State Senator (D-Iowa City)
---
"
Adam Zabner is smart, energetic and connected to our community. Zabner is a product of Iowa City public schools. He will be a strong public education advocate. What impresses me the most about Zabner is his decision to call Iowa home and work to make it a fairer, more prosperous place for everyone. Iowa faces a lot of difficult challenges and threats to our future. Zabner will listen, learn the issues, and do the hard work to effectively represent Iowa City in the Iowa General Assembly. Please join me in voting for a new young leader, Zabner for House District 90 on June 7.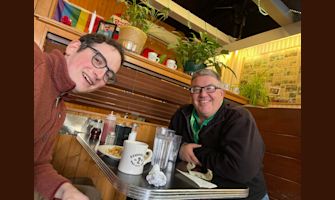 Johnson County Board of Supervisors
Rod Sullivan
---
"
"I believe that candidates need to earn their way into elected office. That is why I support Adam Zabner in House District 90. Adam has put in the time and done the hard work. He's lived his whole life in Iowa City, and he cares about us first and foremost."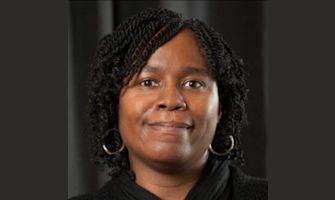 Iowa City Community School Board Vice President
Ruthina Malone
---
"
"I'm excited to support and endorse Adam Zabner for Iowa House. Adam is a product of Iowa City public schools and he understands the importance of a solid foundational public education system. I'm happy to join Adam as he fights to adequately fund education and to make higher education more accessible to young Iowans. Adam will work to bring our state's educational system back to one that leads the pack in this nation and one that others look to as a guiding light."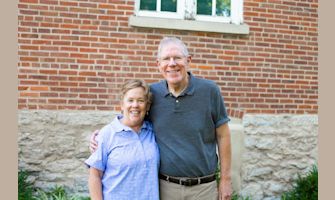 Former chair of Iowa Democratic Party and former State Senator
Sue And Bob Dvorsky
---
"
"Keep an eye on this one. He's the real deal."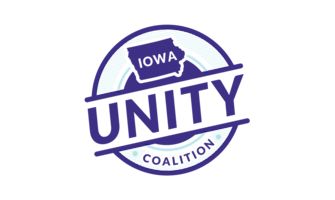 Iowa Unity Coalition
---
"
Adam believes it is time to empower and invest in our young people as far too many leave the state after graduation. Zabner believes investing in our youth will put Iowa in a position to be a national leader in the areas of the environment and the economy. He will use his experience as an organizer and activist to move the state forward. As the son of parents who immigrated from Venezuela, he has a deep understanding of the challenges immigrants in Iowa face.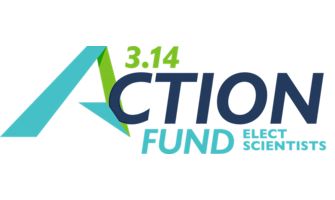 314 Action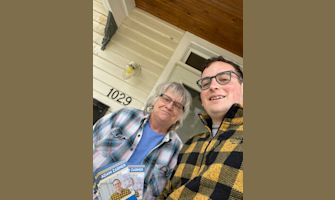 Co-founder of the Iowa Lesbian and Gay Political Caucus
Dr Linda Yanney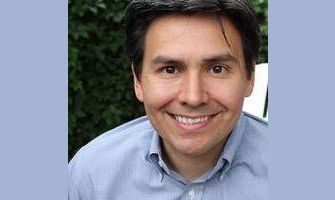 Co-Founder of Latino Political Network
Rob Barron
---
"
"Electing a diverse group of leaders that represents the future of Iowa has long been a passion of mine. That is why I am proud to support Adam. He is exactly what the future of Iowa needs. Young, thoughtful, committed to public service, and able to speak to the dreams of Latinos like us."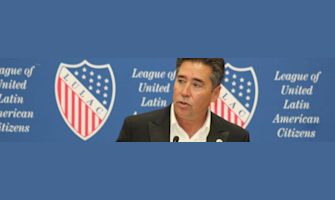 Lulac Iowa Political Director
Joe Henry
---
"
"I support Adam Zabner for Iowa House District 90. Adam has the knowledge and skillset to take on the issues important to Iowans in both rural and urban communities."